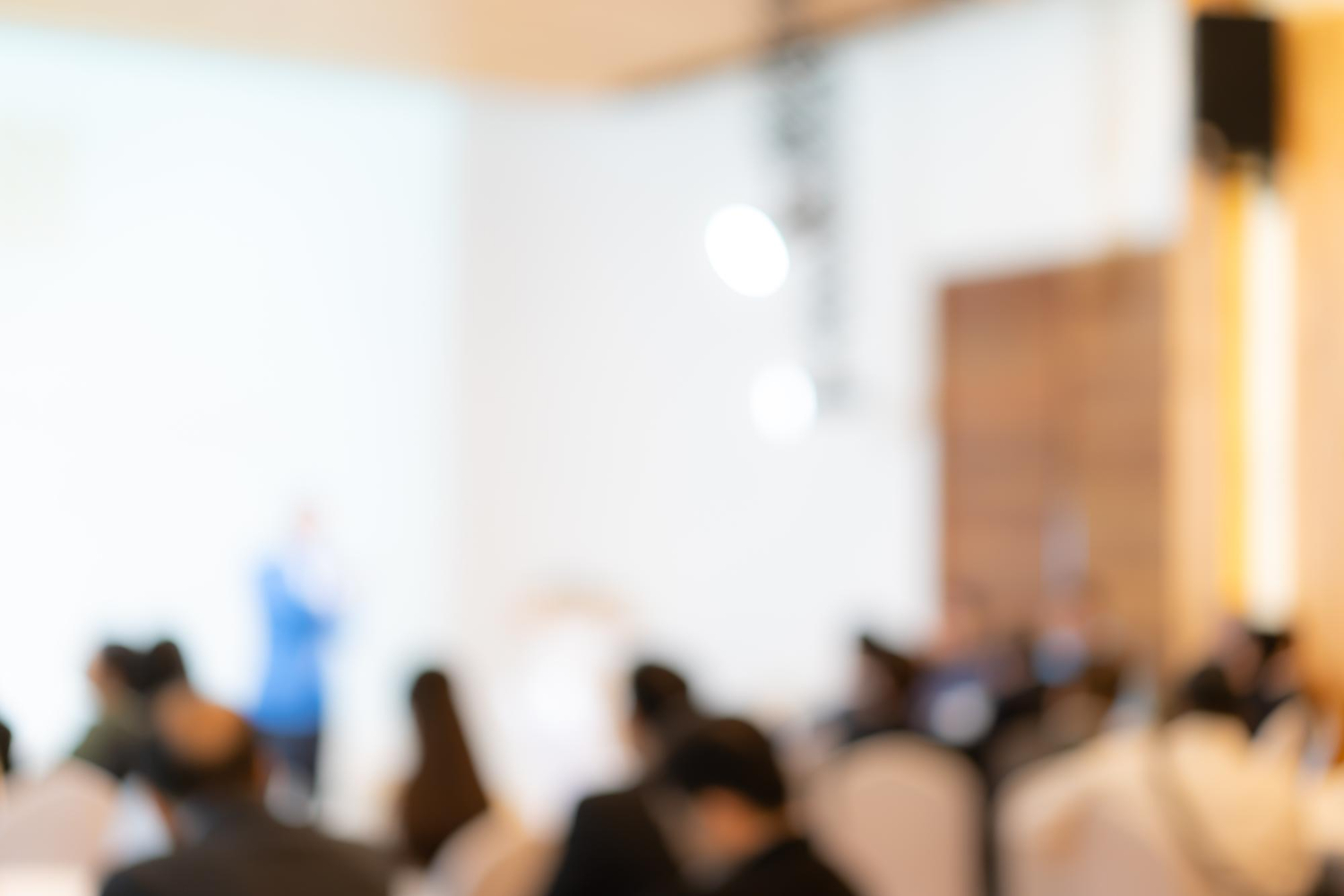 Digital Displays for Trade Shows
The Solution for Interactive Tradeshows
Trade Show Touchscreen Displays
Tradeshows are a great opportunity for businesses to showcase their products and services. However, with so many competitors in one place, it's crucial to stand out and capture attendees' attention.
One way to achieve this is by utilizing digital display kiosks. Digital displays like our Padzilla "Giant iPad" allow you to display your website, mobile app, and create interactivity, making it easier for attendees to learn about your brand.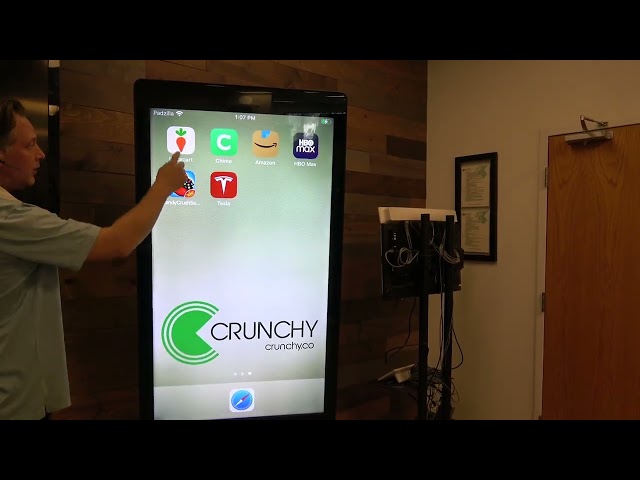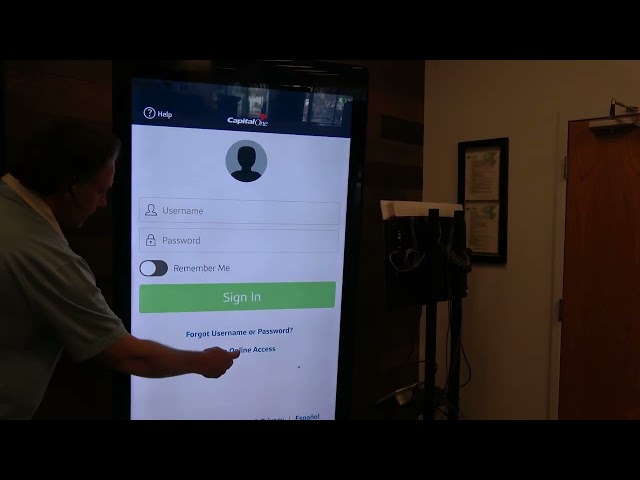 What is Padzilla?
Padzilla is a fully functioning giant iPad with a swipe-up for home, volume control, camera, and multiple touchpoints. It's a fully operational touch screen digital trade show display that supports IOS natively. Padzilla was created by Crunchy Tech, a national audio and video integration company from Orlando, FL, which started in 2008. The idea behind Padzilla was to create an easy-to-use touchscreen display that helps tech companies showcase their brand and applications at trade shows in style.
How to make your booth interactive
One of the major advantages of using Padzilla is that it allows for interactivity, making it easier for attendees to engage with your brand. By showcasing your website or mobile app on a large interactive kiosk screen, attendees can get a better sense of what your brand is all about. Additionally, you can create interactive experiences with Padzilla by incorporating games, quizzes, or surveys. These interactive tools not only capture attendees' attention but help to increase engagement and gather valuable data.
Did you just launch your mobile app?
If you've recently released a mobile app, finding ways to effectively promote it can be difficult. One solution that could be beneficial for you is Padzilla, a trade show touchscreen TV that functions like a giant iPad. Not only does Padzilla's large touch screen make it stand out from traditional displays, it also allows attendees to interact and engage with your new app in a fresh and exciting way. With its Apple IOS capabilities, Padzilla is the perfect showcase for your mobile app, making it an excellent investment for any entrepreneur looking to make a splash at their next trade show.
System:
IOS Touchscreen Display
Another benefit of using Padzilla is that it works with IOS natively, making it easy to incorporate your brand's mobile applications into your trade show display. This can be especially useful for tech companies that have developed an application that they want to showcase to potential customers. With Padzilla, you can display your app on a large touchscreen making it easy for attendees to interact with your application and learn more about your brand.
Visually Appealing
Padzilla's design is also impressive, making it a visually appealing addition to your trade show booth. With its large-screen digital signage display and sleek design, it is sure to make your booth stand out and attract more attendees. Moreover, Padzilla is fully customizable, allowing you to design your kiosk to match your brand's aesthetic easily.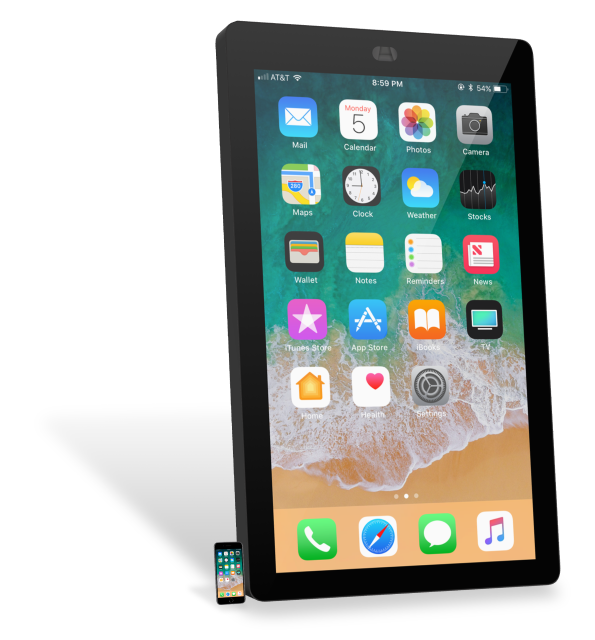 Get a Padzilla Today!
Overall, Padzilla is an innovative digital kiosk that provides businesses with a unique way to showcase their brand and increase engagement at trade shows. With its interactivity, IOS native support, and visually appealing design, Padzilla is an excellent product for businesses looking to make a statement at their next trade show.