Padzilla Rentals
From NYC to LA, London to Dubai, and everywhere in between, Padzilla has traveled the world as the largest interactive iPhone accessory. Use Padzilla to showcase your newest app, encourage engagement to increase ROI at a trade show booth, or use it to help celebrate a milestone.
Whether you're looking to rent Padzilla for a trade show or for a company event, our rental process makes it easy to find what you need and get going.
Get started and get going.
Gather your rental details Let us know how you plan to use your Padzilla, when and where you need it, what apps to preload, and what your desired size is from our 32" and 55" rental options.
Submit the rental form Fill out the rental form below with the required information and a member of our team will reach out to you as soon as possible to confirm your rental.
Let us work out the logistics Once your rental is confirmed, we'll preload your Padzilla unit with the apps requested and coordinate freight logistics. All you'll need to do is turn the device on.
Select Your Size
Different Sizes For Different Needs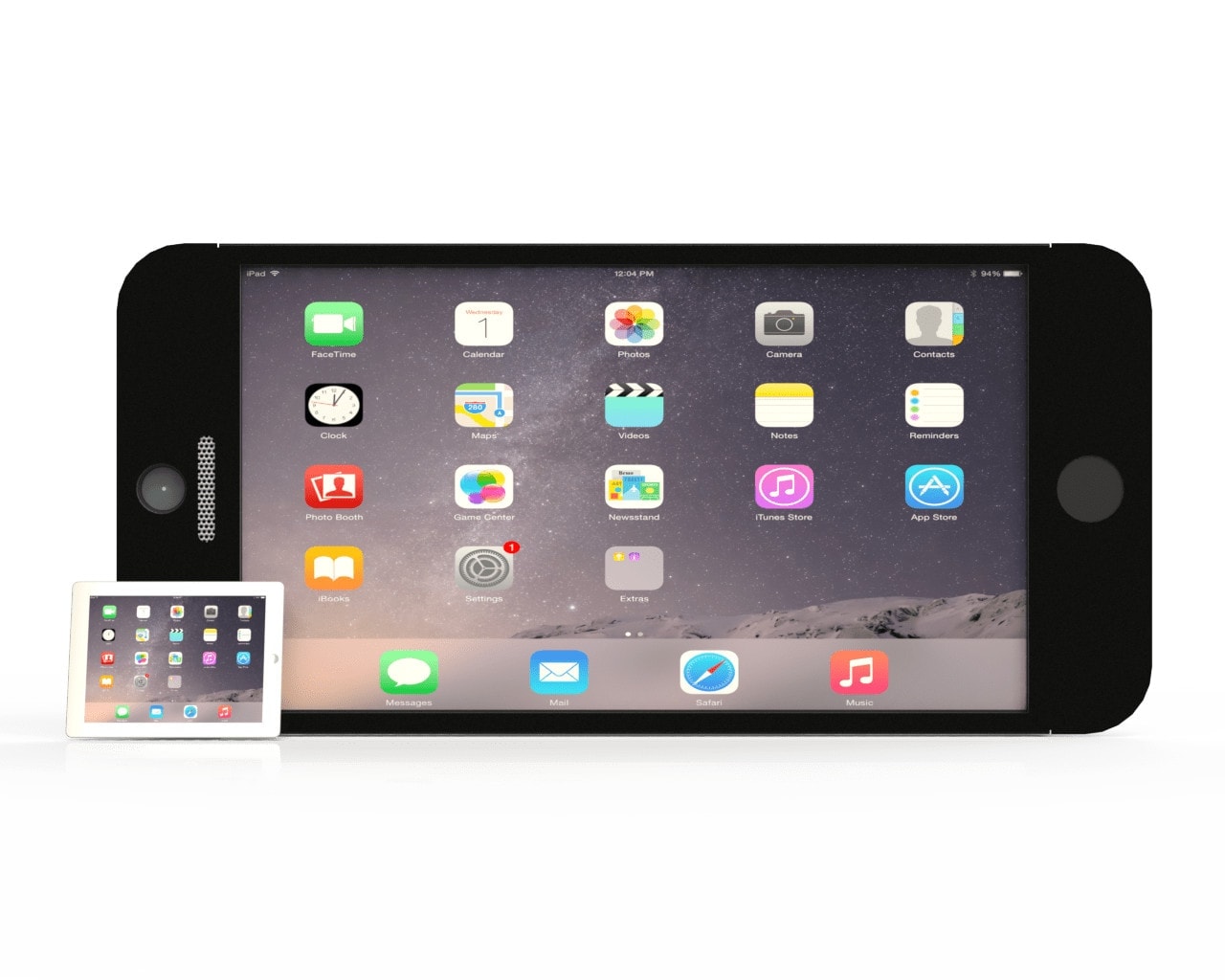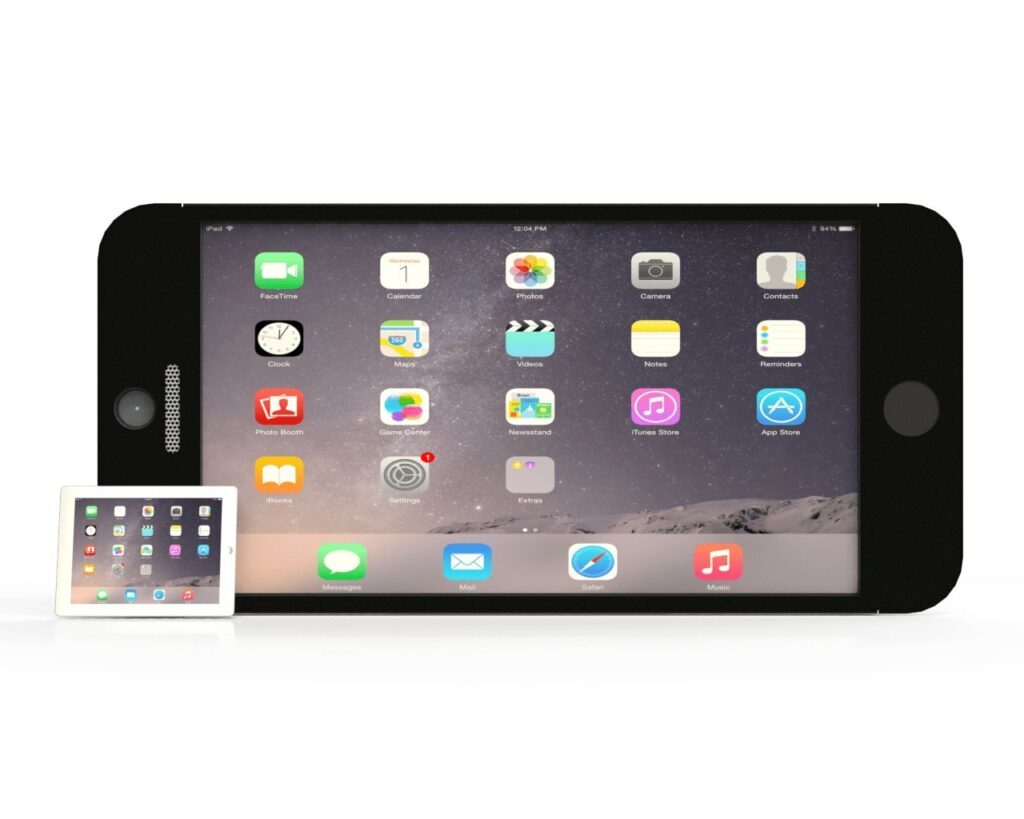 32″ Padzilla Lite
32" Giant iPhone Touchscreen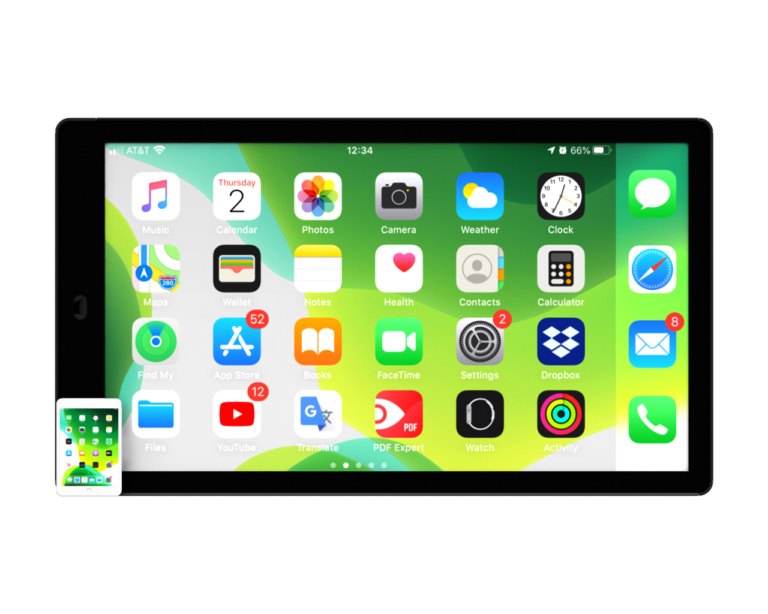 55″ Padzilla
55" Giant iPhone Touchscreen
What began as just an idea was made a reality when we found Crunchy Tech. We were looking for a high-impact way to demonstrate a new iPad app at our major trade show that would draw people into our booth and engage them with its size. Moreover, we wanted the screen of the device to perform like a real iPad so customers could try the app out. The Padzilla display Crunchy Tech offers exceeded our expectations and was the only one of its kind in the market. Its iPad-like look, working home button and camera, and the speedy display, made a great impact. Crunchy Tech and their onsite technical support was instrumental in making our event a success–from setup to tear down.

Barry Jereb
Manager, Rockwell Automation Product Selection Tools & Technologies
Captivating and engaging trade show displays.
Looking to showcase your app or create an interactive experience at an upcoming trade show or event? We have what you need to put on a show. Learn more about the Padzilla interactive touchscreen display and explore our wide range of available accessories.
Need technical assistance?
Our support specialists are on standby ready to troubleshoot and resolve any issues you may be experiencing.