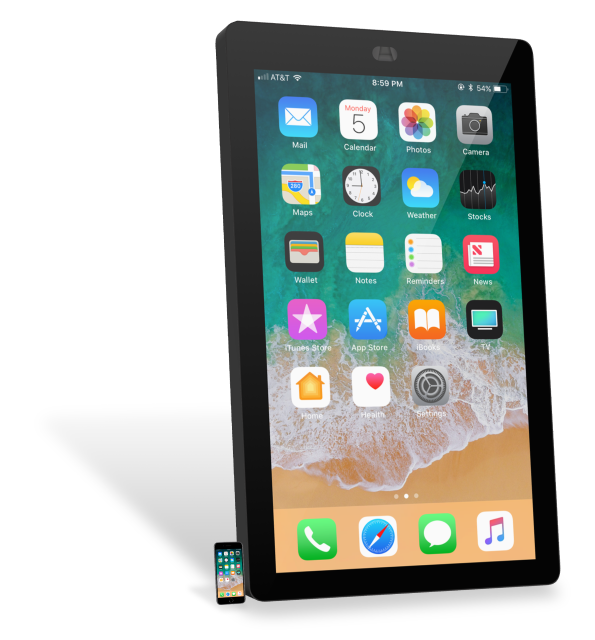 Discover the Power of a Giant iPhone.
Experience Padzilla
Supersize your iOS Experience with a fully-functioning "Giant iPhone" accessory – show off your app, engage with customers, or create a brand experience like no other.
Available in 43", 55", and 65" sizes.
Don't just tell, show.
From NYC to LA, London to Dubai, and everywhere in between, Padzilla has traveled the world as the largest interactive iPhone accessory.
Padzilla is not an emulation, but rather a true native iOS experience that allows you to open and use any app you choose. Use it to showcase your newest app, create engagement at a trade show booth, or help celebrate a milestone for your business or organization.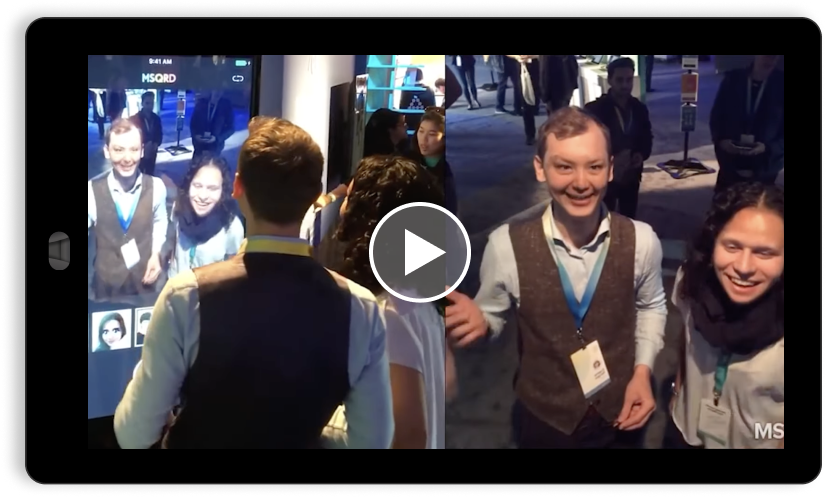 Anyone can use the Padzilla Giant iPhone.
With a familiar iOS operating system and common features including swipe-up for Home, volume controls, and a front-facing camera, your Padzilla display will look, feel, and operate exactly like a Giant iPad.
Captivate your audience with our Giant iPhone/Tablet.
Utilizing state-of-the art technology, Padzilla allows you to utilize single touch iOS controls, providing an authentic and interactive display experience that flawlessly mimics an iPhone.
6 Touch Points
Padzilla devices work with one touch point and have multiple touch points built into the hardware for expansion.
Front-Facing Camera
With the front-facing camera, apps like Facetime, Snapchat, and TikTok work flawlessly.
Bluetooth & Wifi
Padzilla can connect to any Bluetooth device or Wi-Fi connection that is within range.
1,960,000+ Apps
Download apps from the Apple App Store, or download your own app directly.
Create a unique experience with Padzilla accessories.
Explore a range of add-ons to help you build the experience you want as efficiently as possible. Choose from accessories, including rotating mounts, flight-safe travel cases, and protective covers.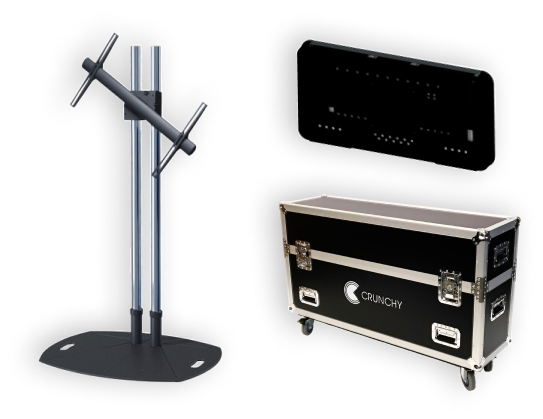 [Padzilla] has become a fantastic addition to our medical exam rooms and clinic spaces at the White House and President's Hospital. Our patients and providers have been amazed at the endless uses of this product – telemedicine, patient education, emergency medical planning, etc… The quality of the anatomy images from the Visible Body Atlas is incredible! Amazing and innovative technology!

James J. Jones, PhD, PA-C
Director, Medical Evaluation & Treatment Unit
PA/Physician to the President of the United States
It's Showtime.
Whether you're looking to purchase a Padzilla giant iPhone to use for your business in an office or retail setting, or looking to rent a Padzilla to show off your product at a trade show, we have what you need to get going.
Need technical assistance?
Our support specialists are on standby ready to troubleshoot and resolve any issues you may be experiencing.