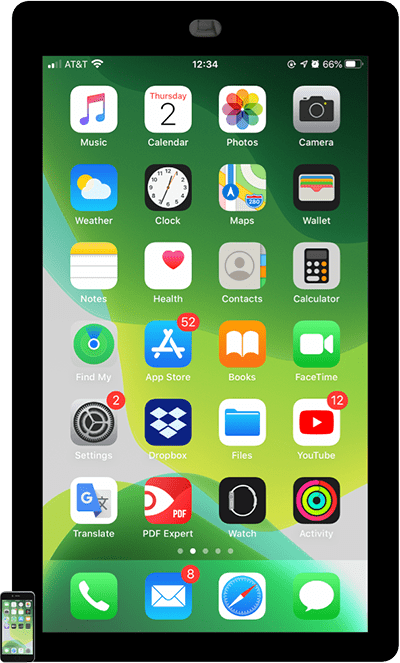 Touch Screen Kiosk Rental Atlanta
Padzilla is the ultimate touch screen for your business, event or next project
Are you planning an event at the Georgia World Congress Center or another venue in Atlanta? Do you want to showcase your brand, app, or website in an interactive and engaging way? If so, you need to rent a touch screen kiosk that can deliver the wow factor and attract visitors to your booth. One of the best options out there is Padzilla, a fully functional giant touchscreen tablet. Padzilla is the best choice for your next event and it can help you increase engagement, boost brand awareness, and enhance the overall experience for your visitors.
Benefits of a Touch Screen at Trade Shows and Conventions
Trade shows and conventions are a great way to get your brand and message in front of new audiences. However, they can also be crowded and overwhelming, with hundreds or even thousands of exhibitors trying to grab the attention of attendees. This is where touch screens come in handy. They offer an interactive and immersive experience that stands out from the traditional booths and displays. With touch screens, visitors can navigate through your products or services, learn more about your brand, and even make purchases or reservations on the spot. This type of engagement is hard to achieve with other types of marketing materials.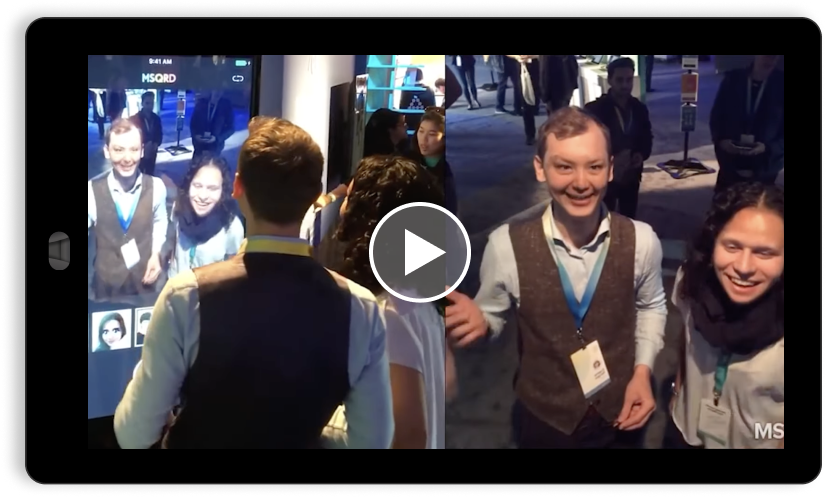 Increase Engagement at Your Booth
One of the main benefits of touch screens is that they can increase engagement and interaction between your brand and visitors. Here are some ways you can leverage the power of a touch screen at your booth:
Showcase your app or mobile game in an interactive way
Display floor maps and event agendas to help visitors navigate the venue
Provide social media interactions such as photo booths or Twitter walls
Give visitors a chance to learn more about your brand in a fun and engaging way
Collect emails or other contact information from interested attendees
The Benefits of Choosing Interactive Displays
Interactive touch screens are much more than just a flashy gimmick. They offer a unique and memorable way to showcase your brand, products, or services. By giving visitors an interactive experience, you can create an emotional connection and establish a sense of trust and credibility. In addition, touch screens are great for data collection and analysis. You can track visitor engagement, dwell time, and other metrics to improve your future events and marketing strategies.
Why Padzilla Stands Out as the Choice for Your Atlanta Event
Native iOS Experience: Padzilla offers a genuine iOS interface, allowing users to open and use any app seamlessly.
Versatile Size Options: Available in 43", 55", and 65" sizes to perfectly fit the scale of your event.
Ease of Setup: Simple to install and get started, reducing preparation time.
Boosts Engagement: Enhances how attendees interact and engage with your event, making it more memorable.
Interactive Display: Encourages active participation and interaction with the content through touch.
App-Friendly: Supports a wide range of apps, providing flexibility in how content is presented and interacted with.
Rent a Padzilla Today!
Touch screen kiosks are becoming increasingly popular at trade shows and events, and for good reason. They offer a unique and effective way to showcase your brand, products, and services, and engage with visitors in a meaningful way. If you're looking for a touch screen kiosk rental in Atlanta, look no further than Padzilla. With its large and fully functioning touchscreen display, you can create an immersive and interactive experience that stands out from the crowd. Contact us today to learn more about how Padzilla can elevate your next event and take your brand to the next level.
Get started and get going.