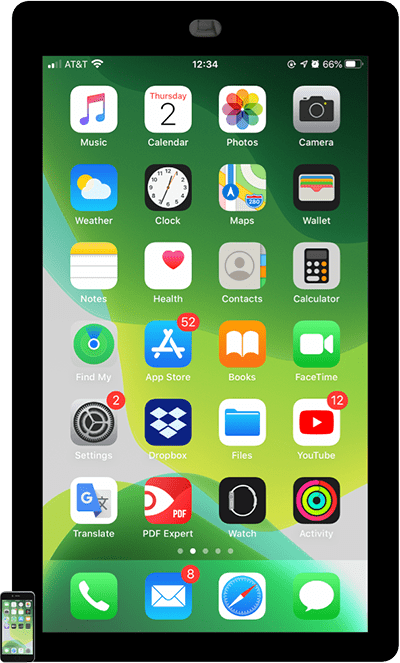 Touch Screen Kiosk Rental Las Vegas
Padzilla is the ultimate touch screen for your business, event or next project
Las Vegas has always been the go-to place for companies and organizations to host their events and showcase their latest products and services. And with the Las Vegas Convention Center being one of the largest and most renowned exhibition venues in the world, competition for attendees' attention can be stiff. That's where interactive touch screen rental comes in. In this post, we'll introduce you to Padzilla, the best option for a touch screen display kiosk for your next event.
The Benefits of Choosing Interactive Displays
In today's fast-paced environment, attendees have shorter attention spans. Therefore, they are more likely to be engaged with interactive displays that provide them with the opportunity to learn, experience, and participate in something. Touch screen displays are an excellent way of providing an interactive experience for your audience. It's a great way of keeping attendees engaged with your brand for longer periods of time. Interactive displays such as Padzilla come in a wide range of sizes and configurations to suit the needs of any event.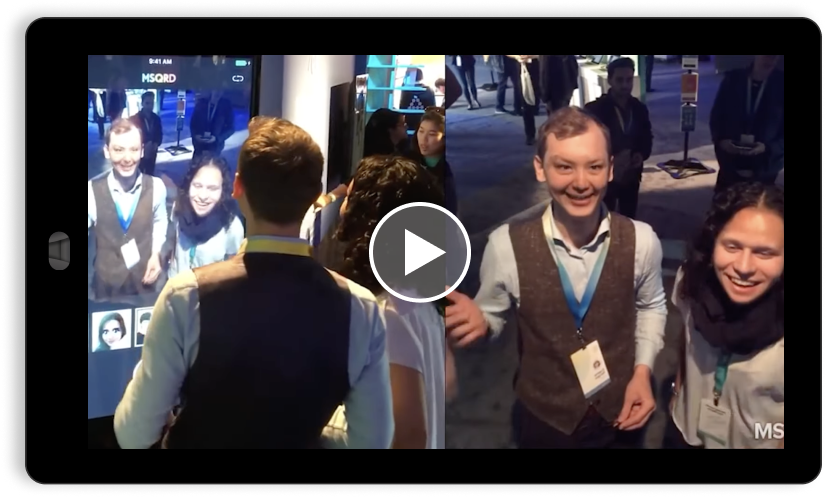 Benefits of a touch screen
One of the primary benefits of incorporating a touch screen display into your event is that it's an excellent way to enhance user experience. Touch screens are extremely easy to use and are more efficient than traditional displays. Additionally, they provide an immersive experience for the user, which helps to increase brand awareness and recall. Furthermore, with interactive touch screen rental, you can collect valuable data, such as user preferences and behavior that can help you better understand your audience.
Increase Engagement at your Booth
Touch screen displays are a great way to enhance engagement at your booth. They provide attendees with the opportunity to learn and get involved with your brand, and as a result, creates a more memorable experience. Padzilla can help make your booth stand out with its exceptional features such as native iOS experience that allows you to open and use any app of your choice. Additionally, with touch screen display rental, you can customize your display's look and feel to suit your brand's aesthetics.
Why Padzilla is the Best Option for Touch Screen Display Rental
Native iOS Experience: Padzilla offers a genuine iOS interface, allowing users to open and use any app seamlessly.
Versatile Size Options: Available in 43", 55", and 65" sizes to perfectly fit the scale of your event.
Ease of Setup: Simple to install and get started, reducing preparation time.
Boosts Engagement: Enhances how attendees interact and engage with your event, making it more memorable.
Interactive Display: Encourages active participation and interaction with the content through touch.
App-Friendly: Supports a wide range of apps, providing flexibility in how content is presented and interacted with.
Rent a Padzilla Today!
Incorporating touch screen displays in your event provides numerous benefits. It's an excellent way to increase attendee engagement, enhance user experience, and collect valuable data. If you're in Las Vegas and are looking for interactive touch screen rental, Padzilla is the go-to option for you. Its exceptional features and easy-to-use interface make it one of the best options for touch screen display rental. So why wait? Enhance your next event and make it a memorable experience with Padzilla.
Get started and get going.