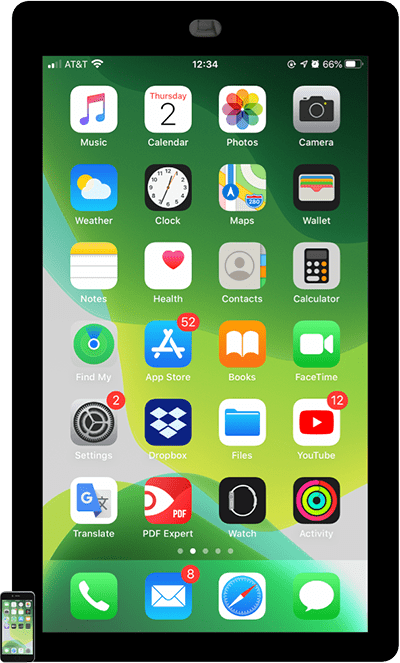 Touch Screen Kiosk Rental Dallas
Padzilla is the ultimate touch screen for your business, event or next project
If you are planning an event at the Kay Bailey Hutchison Convention Center in Dallas, TX, you need to find creative ways to grab attendees' attention and stand out from the rest of the crowd. One way to achieve this is by renting a touch screen kiosk, designed to engage and entertain guests while showcasing your business in an interactive and dynamic way.
Benefits of a Touch Screen at Trade Shows and Conventions
Renting a touch screen kiosk for your exhibition or trade show booth can benefit your business in many ways, creating a memorable impression and generating greater engagement with attendees. Some of the benefits of using a touch screen kiosk at your event include:
Interactive: Modern consumers crave interactive content, and a touch screen display offers a unique opportunity to connect with your audience on a deeper level, increasing their engagement and interest in your brand.
Attract Attention: A large touch screen display will catch the eye of attendees from across the exhibition hall, providing a focal point for visitors to your booth and boosting your visibility.
Informative: Touch screen kiosks are ideal for displaying information, such as product or service demos, event maps, and schedules, as well as offering visitors access to your website and social media channels.
Increase Foot Traffic: An interactive kiosk has the power to draw attendees to your booth, provide a memorable experience, and help forge connections that can lead to future business opportunities.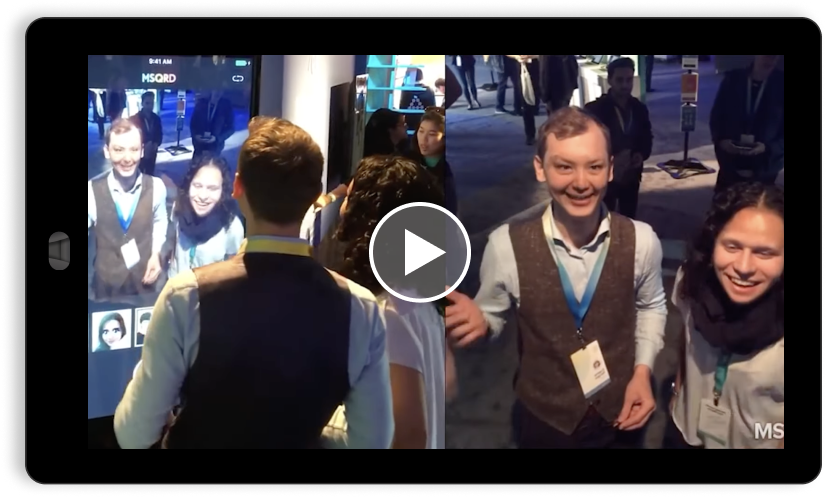 Increase Engagement at Your Booth
Renting a touch screen kiosk from Padzilla provides an opportunity to create an interactive environment that is designed to engage and captivate trade show attendees. Here are a few ways Padzilla can enhance your exhibition booth:
Branding: The Padzilla kiosk can be customized with your company's branding, colors, and logo, ensuring that your business is prominently featured and helps to grab the attention of passersby.
Mobile App Integration: Showcasing your mobile app on the large touch screen display allows guests to explore the app in greater detail and see its true potential, boosting interest and engagement.
Social Media Integration: Padzilla can integrate with social media platforms, allowing attendees to engage with your brand on social media and further spreading the word about your business.
Enhance Presentations: Padzilla can help you stand out during presentations by providing a large, interactive display that will engage, inform and astound guests.
The Benefits of Choosing Interactive Displays
Interactive technology can help create a unique experience that is memorable, engaging, and entertaining for your event attendees. When you rent a touch screen kiosk from Padzilla, you're providing an experience that's not only memorable, but also highly informative. You can showcase your company's products and services, highlight new initiatives, and demonstrate your expertise in your field in a way that engages visitors and drives results.
Why Padzilla Stands Out as the Choice for Your Event in Dallas
Native iOS Experience: Padzilla offers a genuine iOS interface, allowing users to open and use any app seamlessly.
Versatile Size Options: Available in 43", 55", and 65" sizes to perfectly fit the scale of your event.
Ease of Setup: Simple to install and get started, reducing preparation time.
Boosts Engagement: Enhances how attendees interact and engage with your event, making it more memorable.
Interactive Display: Encourages active participation and interaction with the content through touch.
App-Friendly: Supports a wide range of apps, providing flexibility in how content is presented and interacted with.
Rent a Padzilla Today!
If you're looking for ways to stand out at your next event and increase engagement with attendees, look no further than a touch screen kiosk rental from Padzilla. With its custom branding, mobile app and social media integration, and large touch screen display, the Padzilla kiosk offers a unique opportunity for businesses to grab attention, inform, and entertain visitors to their exhibition booth. Contact us today to learn more about how our interactive touch screen rental can help your business succeed at your next trade show or event.
Get started and get going.