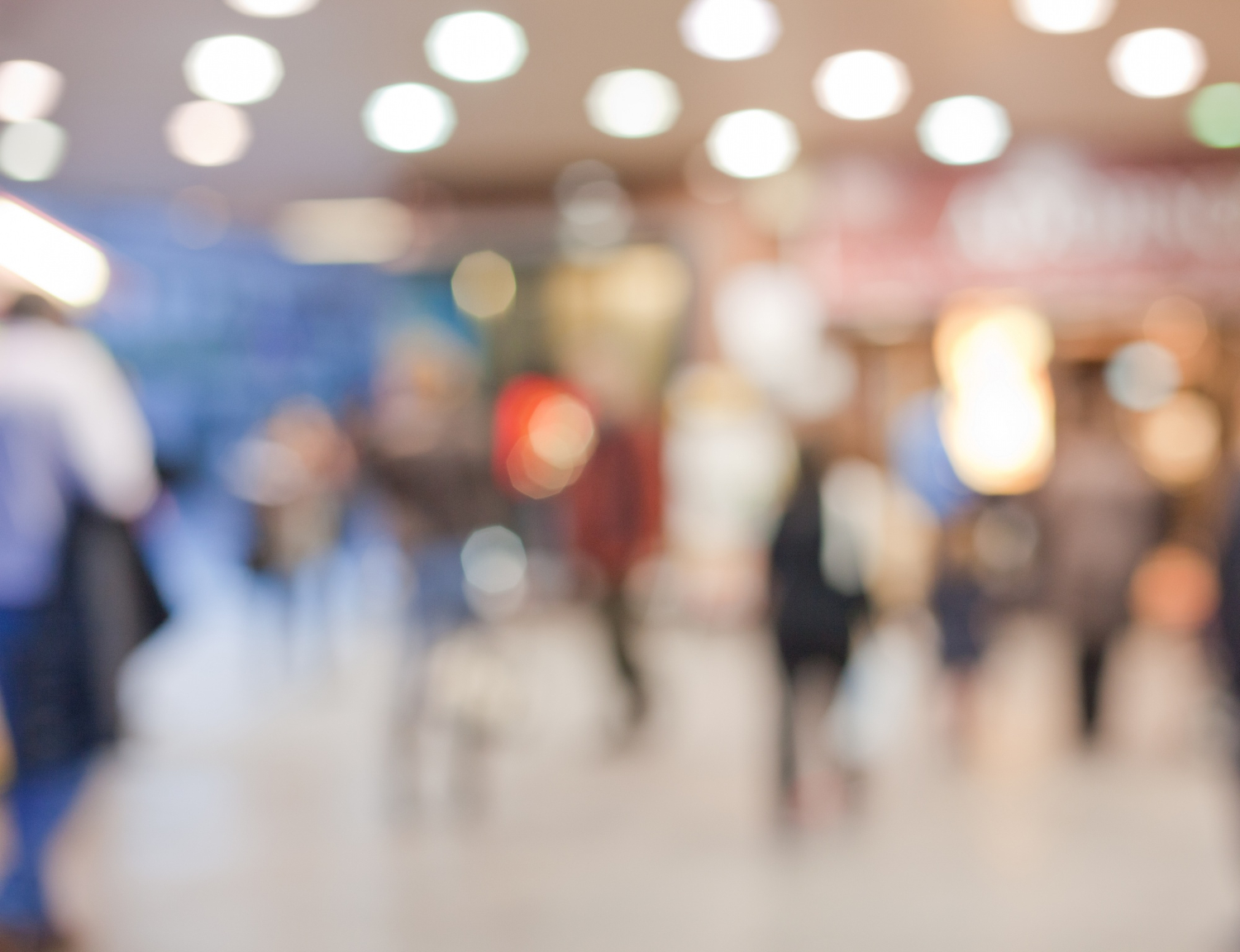 Event Experience
How Padzilla can help you Create a Better Event Experience
Padzilla can help you create a better event experience.
Nowadays, events are no longer just about gathering people together. It's all about creating a memorable experience for your attendees. An event that stands out from the rest is what can bring your brand and messaging to the next level. This is where Padzilla comes in.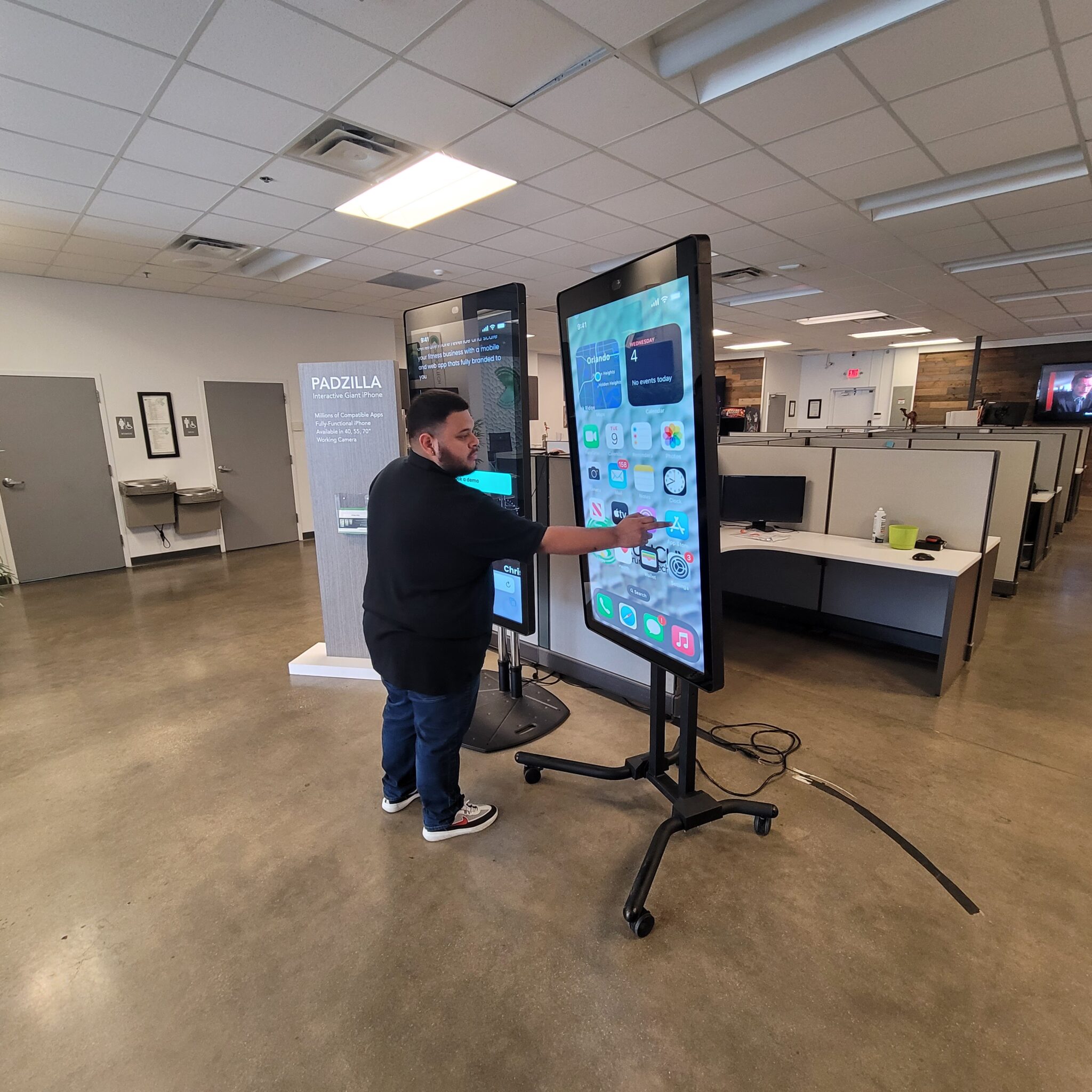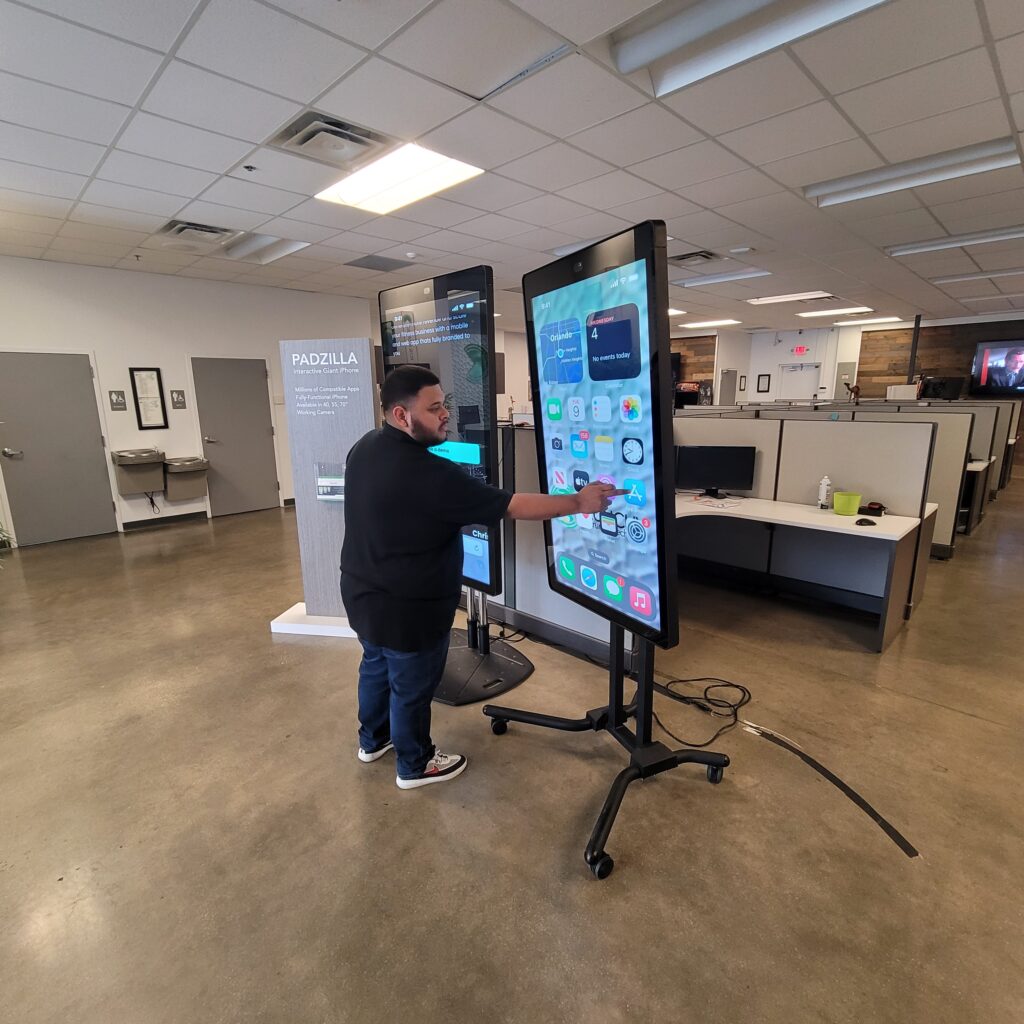 Create an Experience
It's no secret that visuals captivate people's attention. With Padzilla, you can create an experience that's both mesmerizing and interactive. Padzilla's large touchscreen, multiple touch points, and seamless integration with your iPhone allow your attendees to manipulate and interact with your brand's content easily. It's perfect for displaying photos, videos, and presentations in high definition. Imagine having an interactive touch-screen kiosk that showcases your brand in an immersive and captivating way. That's what you get with Padzilla.
Sleek design and advanced features
Furthermore, Padzilla's sleek design and advanced features make it stand out from other event displays. Imagine walking into an event and seeing a giant iPad on display but instead of just looking at it, you can interact with it. Do you think people will stop and look? Absolutely! Padzilla creates a modern and sophisticated vibe that can easily attract crowds and keep them engaged. It's definitely a must-see for tech-savvy event attendees.
It's a Giant iPad
Padzilla is also perfect for capturing your attendees' attention, even from across the room. With the giant touchscreen, you can easily create a display that's visible from different angles, making it easier for people to see what's being showcased. The size and quality of Padzilla's display also make it easier for groups of people to gather around and interact with your brand's content.
Real-time social media feeds
Moreover, Padzilla's ability to display real-time social media feeds, hashtags, and other interactive content means that it can also add another layer of engagement to your event. You can use it to create a social media wall where attendees can post pictures, videos, or other content using the designated hashtag. This will not only encourage attendees to share their experience on social media but also create a visual representation of your event in real-time.
Make your business event stand out with Padzilla, the ultimate selfie kiosk.
Padzilla is a game-changer in event technology. It offers an effective and modern way to showcase your brand, interact with attendees, and create a memorable experience. Its large touchscreen, multiple touch points, and ability to integrate with your iPhone make it a versatile tool that can be used for a wide variety of events.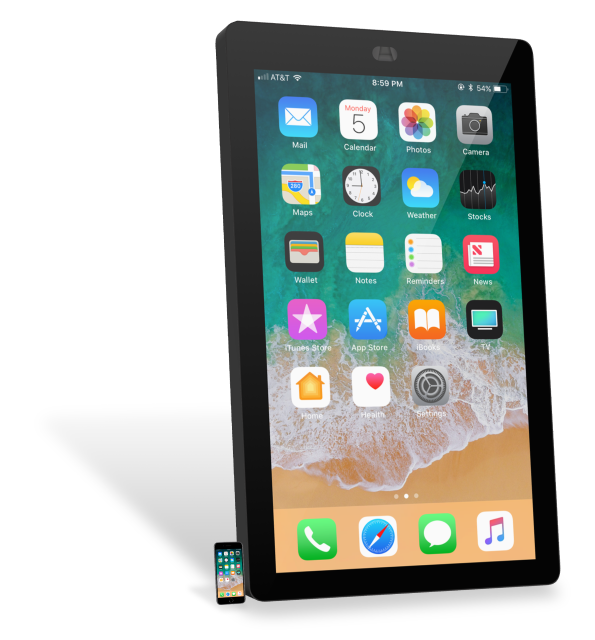 Level up your booth experience with Padzilla.
If you're looking to make a lasting impression on your attendees, consider using Padzilla to create a better event experience that they won't forget. Contact Crunchy Tech today to learn more about how Padzilla can elevate your next event.